Adults > Wrist Supports > W-200 Series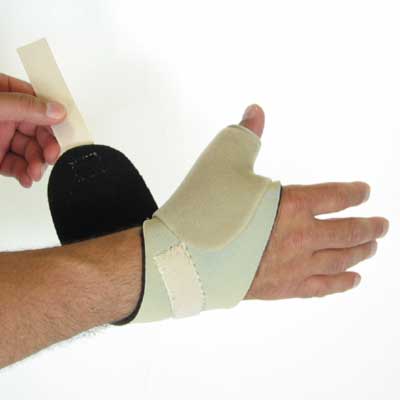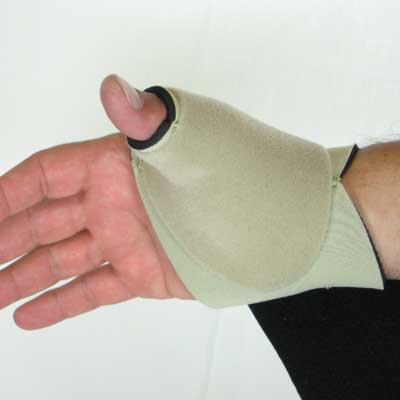 W-211
Thermoplastic wrist wrap provides warmth, support and compression to the wrist and thumb. The moldable thermoplastic stay completely surrounds the CMC and MCP joints to aid in positioning and immobilizing the thumb. Specify left or right hand.
Suggested L-Code: L3913
See More Information
STOCK SIZES
W-211
Stock Size
Circumference at Wrist
S
5½" — 6¼"
M
6" — 7"
L
6¾" — 7¾"
XL
7½" — 8½"