Adults > Wrist Supports > W-200 Series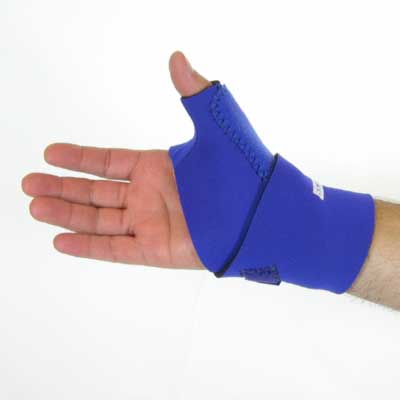 W-206
Wrist wrap provides warmth, support and compression to the wrist and thumb. A low-profile, moldable thermoplastic stay fixed to the radial side of the thumb gives rigid support and an easily customized fit. Specify right or left hand.
Suggested L-Code: L3913
See More Information
STOCK SIZES
W-206
Stock Size
Circumference at Wrist
S
5½" — 6¼"
M
6" — 7"
L
6¾" — 7¾"
XL
7½" — 8½"